WE ARE YOUR CONNECTION FOR: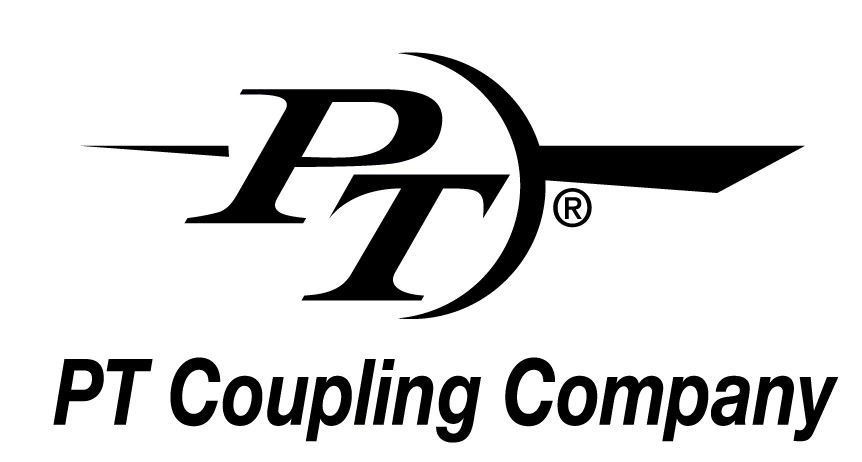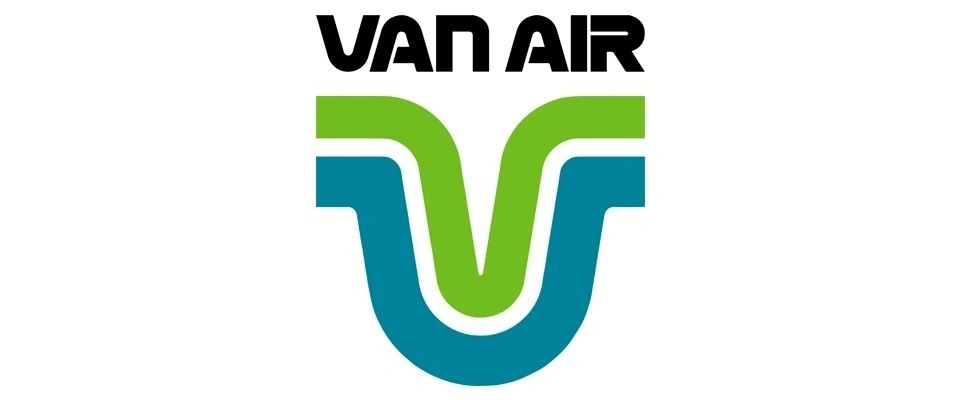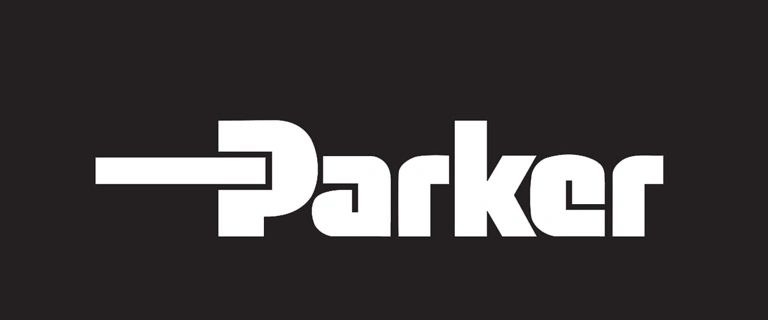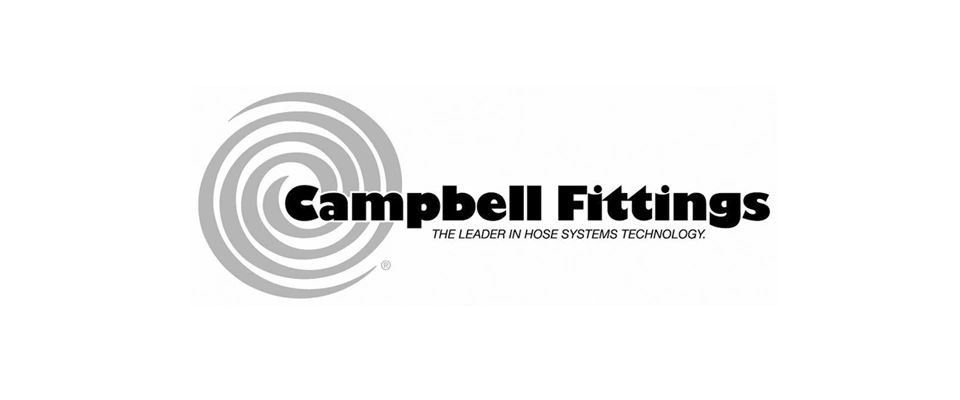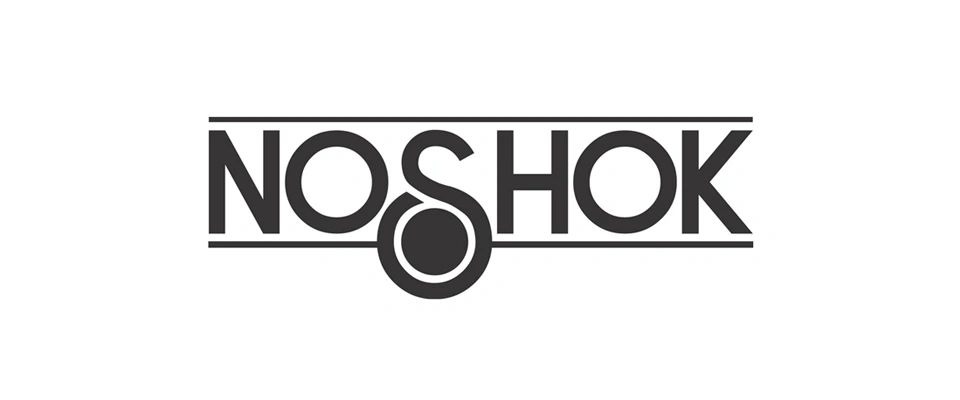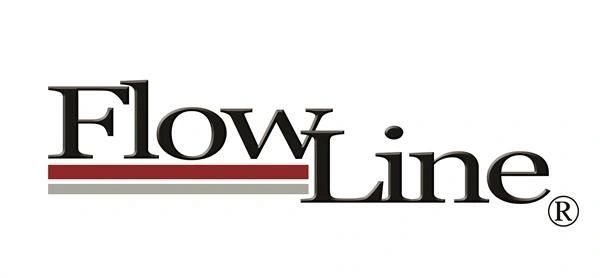 Equipment manufacturers (and re-builders), large and small, can benefit from the development and use of discreet kitting.  Working with your technical staff, Industrial Specialties will develop a list of components, assemblies and products needed to repetitively assemble or service a piece of equipment.  By creating a "kit" part number, your purchaser can order one part number on one line of your Purchase Order, instead of a shopping list of items that would have to be received and handled individually.
We identify, measure, cut, clean, test and label kits to meet or exceed expectations.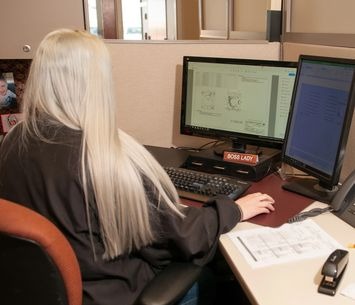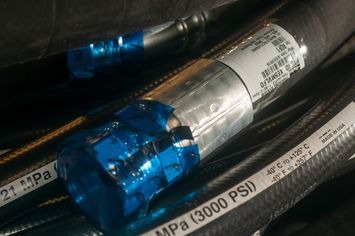 Using the Parker Tracking System, each assembly will be given a unique tracking number, stored on the web, to document the assembly data. Then, the hoses and other components will be SMART packaged to suit your consumption needs (box cut away to show loading).