WE ARE YOUR CONNECTOR SOLUTION AND KITTING SOURCE
REVERSE ENGINEERING TAKES THE OLD AND MAKES IT NEW
Field work can be rugged, and extreme conditions can wear on hoses, fittings and other gear, reducing efficiency and causing failures. That can spell trouble for pneumatic and hydraulic equipment that depends on the strength and integrity of its high-pressure components.
Make your old equipment new again by replacing and refurbishing worn out gear through Industrial Specialties' Reverse Engineering Services.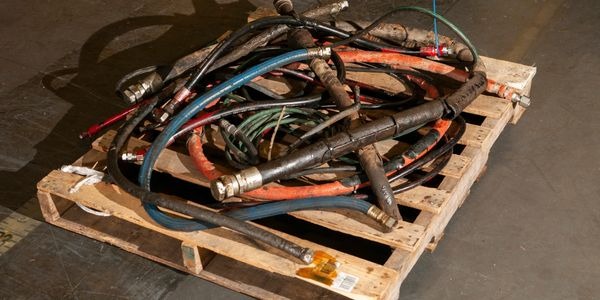 Pull hose straight off your equipment.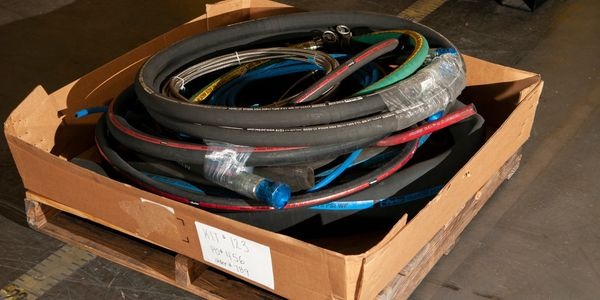 Leave with replacement hose assemblies, fittings, valves and connectors all packaged and labeled for your convenience.
Equipment manufacturers (and re-builders), large and small, can benefit from the development and use of discreet kitting.  Working with your technical staff, Industrial Specialties will develop a list of components, assemblies and products needed to repetitively assemble or service a piece of equipment.  By creating a "kit" part number, your purchaser can order one part number on one line of your Purchase Order, instead of a shopping list of items that would have to be received and handled individually.
We identify, measure, cut, clean, test and label kits to meet or exceed expectations.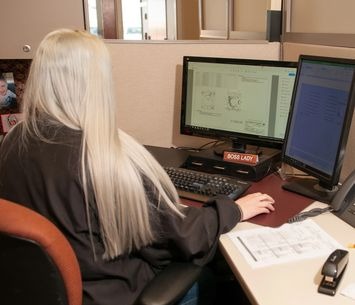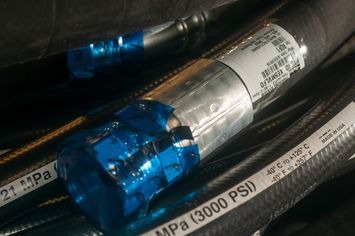 Using the Parker Tracking System, each assembly will be given a unique tracking number, stored on the web, to document the assembly data. Then, the hoses and other components will be SMART packaged to suit your consumption needs (box cut away to show loading).